Published on 06 June 2014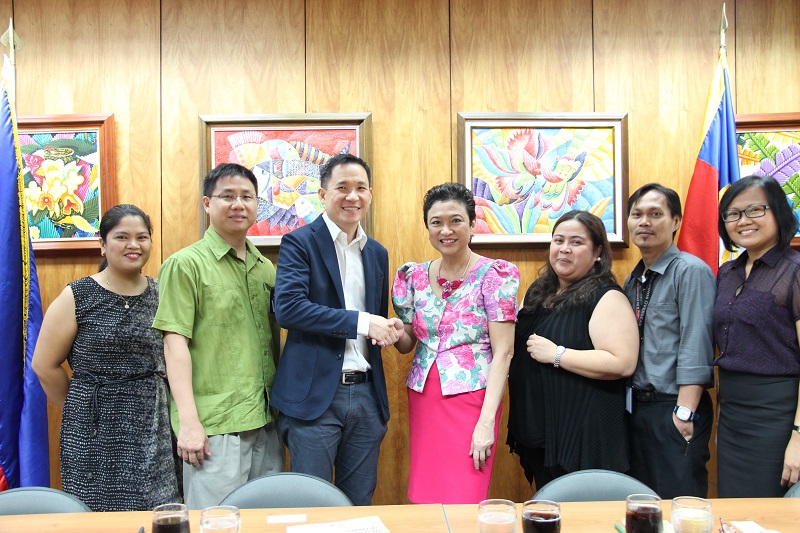 The Commission on Filipinos Overseas (CFO) recently signed a Memorandum of Agreement (MOA) with Quantum X, Inc. for the development of a mobile application for 1343 Actionline against Human Trafficking. Quantum X is the company behind the overseas job portal, WorkAbroad.ph. Present during the signing were Secretary Imelda M. Nicolas of CFO and Mr. Robert John Oh, General Manager of Quantum X. The signing was also witnessed by Mr. Edson Pabiloña and Ms. Rhea Suiza from Quantum X and Ms. Ivy Miravalles, Ms. Janet Ramos and Mr. Dennis Pulma from CFO.
Published on 07 February 2014
CEBU CITY—Police had filed trafficking charges against the owner of a dating site that investigators said was being used to sell Filipino women to foreign clients.

The charges were filed in the city prosecutor's office following a raid on the office of Filipino Heart Internet Consultant (FHIC) in Barangay (village) Guadalupe here.